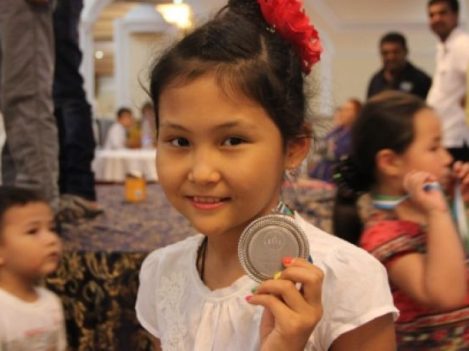 2004 b-year. Female U-14 World rank 1. The youngest Woman Fide Master title holder, five-time world champion, won several international space tournaments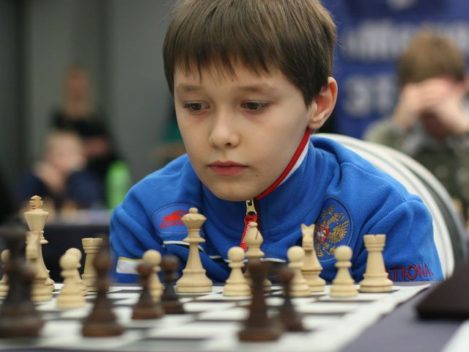 2002 b-year. Fide Master since 2013, 2nd point of Grand Master title, won multiple European and World tournamnets
For those who wish to join the Club
We will be happy to welcome you in our ranks of talented young playersage 8 to 15 who have had certain successes in chess and are in need of comprehensive support from our Club. We invite the winners and medalists of European, Asian and World championships.
Our goal is not to create a club exclusively for champions; we wish to assist promising young chess players who need the help of the Club to become professional chess players.
Chess players of our club have to:
Be ready to play for Moscow Region;

Be willing to undergo non-stop training and perfect their game in chess;

Observe the Club's timetable;

Comply with fair play rules:

Respect your opponent
Respect the rules and the judges' decisions, accept any ruling made by a judge, and contest them appropriately if needed
Doping or any other form of artificial stimulation is strictly prohibited
Equal opportunities  — all chess players at the start of the tournament have equal chances of winning
Self-control а — control their emotions, be able to accept any outcome.